Our Community Involvement
Tribuild knows that a business is only as good as it's reputation. We are focused on customer satisfaction, long-term relationships, and a commitment to excellence. These are the cornerstones of Tribuild's corporate philosophy.
We are committed to impacting the greater community in the same way.  Tribuild actively supports the communities we live and operate in.  Over the years, Tribuild has built long term relationships with several Children focused charities as well as invested in Community Safety.  Tribuild has existing partnerships supporting local law enforcement initiatives as well as Canadian veterans with the Royal Canadian Legion.
Tribuild is actively pursuing additional charity opportunities in order to build a lasting legacy of community involvement.  In 2019, Tribuild became a Founding Member for the TELUS Friendly Future Foundation.
Recognition from within the community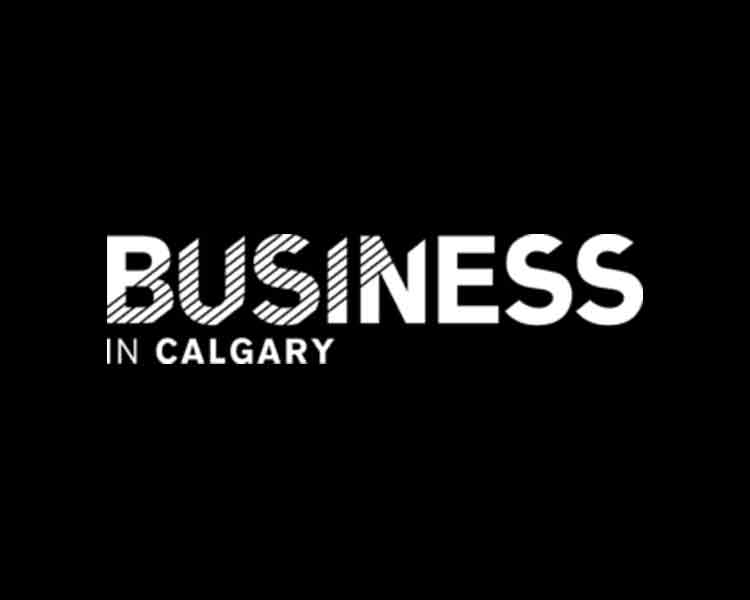 For over a decade, Tribuild has worked closely with many of Calgary's biggest corporations including Telus, Shaw and Hewlett-Packard to build new data centres and renovate existing structures throughout southern Alberta.
See Full Article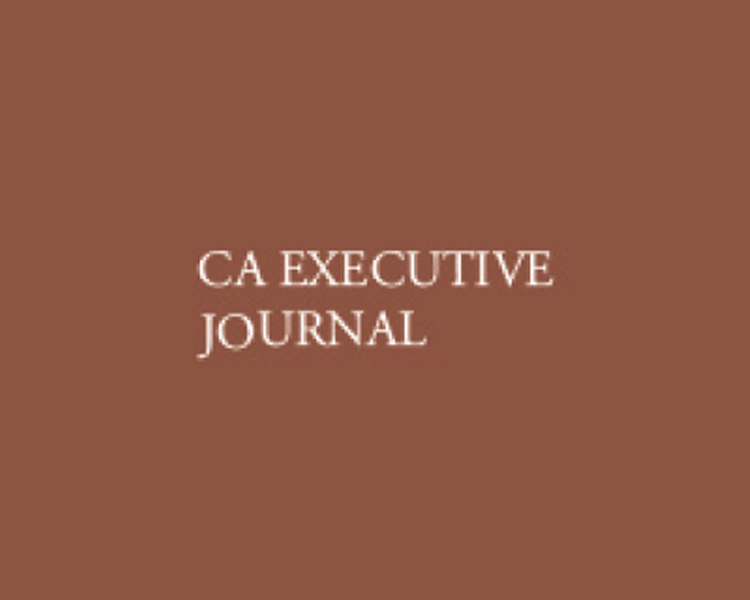 The key to a successful construction job is threefold – careful planning, skilled execution, and synergy between all the trades on a job. A construction business succeeds in much the same way. Create the right combination of management, labor and client relations and you've got a winning team.
See Full Article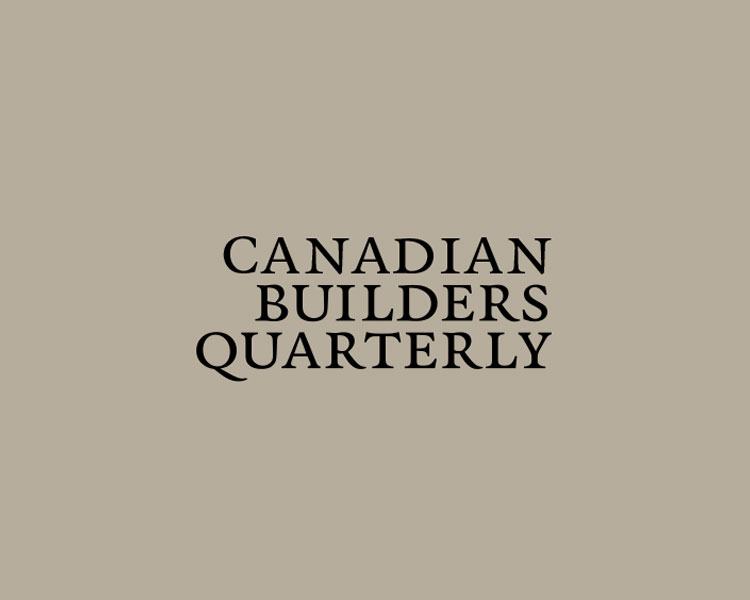 Tribuild's impressive array of projects includes the Chaparral, Panorama Hills, and Taradale schools, Mount Royal College offices, PetroCanada's new offices and data centre upgrades for Shaw Communications. Area dental offices, convenience stores, and banks have also benefited from Tribuild's expertise in meeting the specific needs of clients both large and small, from start to finish.
See Full Article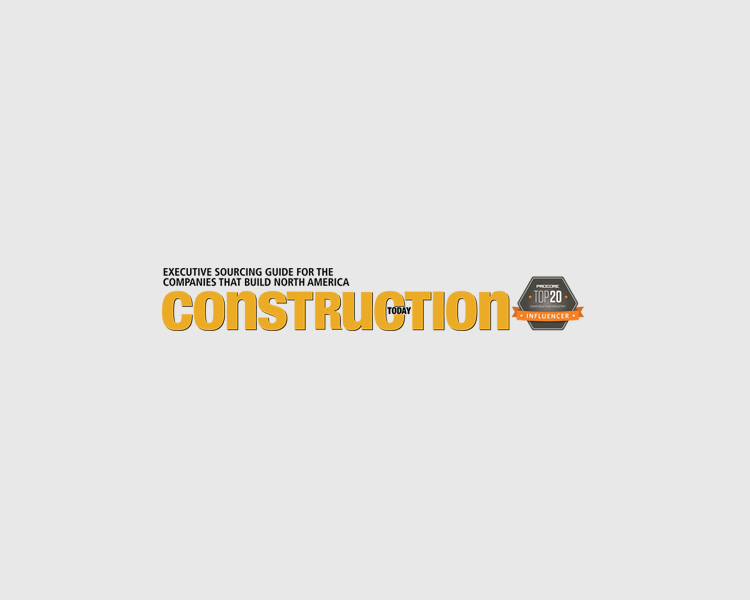 The company is also focused on sustainability. For example, the company strives to recycle and reuse material from its construction sites. "It has become more and more feasible with all the recycling facilities that are available," he says. "So there is more recycling done and more we can do. It's become quite a bit more prominent."
See Full Article