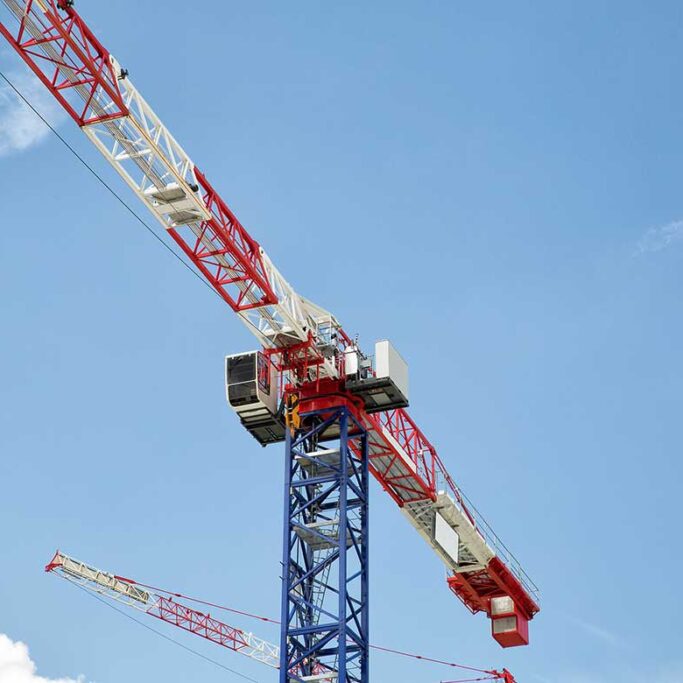 OUR APPROACH
Tribuild develops each and every project team around the needs of the client and the specific project.  With values focused on integrity, loyalty, accountability and balance, your team will deliver you confidence in your building solution.
We at Tribuild believe in being up front with our price negotiations.  All of our construction management work is completely open to review by our clients.  Our philosophy is to lay it all out. A fair price for the services rendered. Focusing directly on our areas of expertise and proving our ability to bring projects in on time and on budget, we feel that we can offer our clients a very attractive Total Cost of Ownership.
OUR EXPERIENCE
Tribuild's first project in 1982 was a commercial office interior in downtown Calgary.  From then until now, we have continued to focus on building a reputation for responding to and addressing quickly, our clients' needs.  As such, our client retention including our 37 year history has been and continues to be one of the many reasons that we are a stable and profitable construction management firm.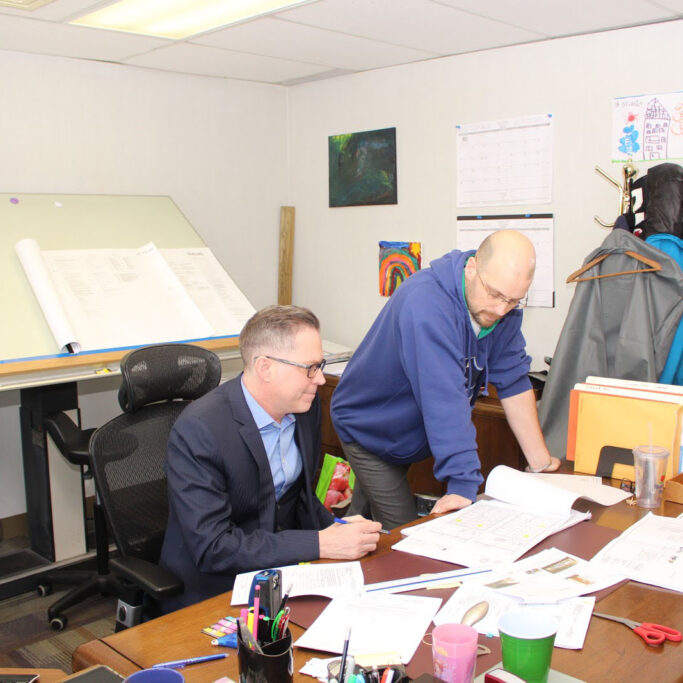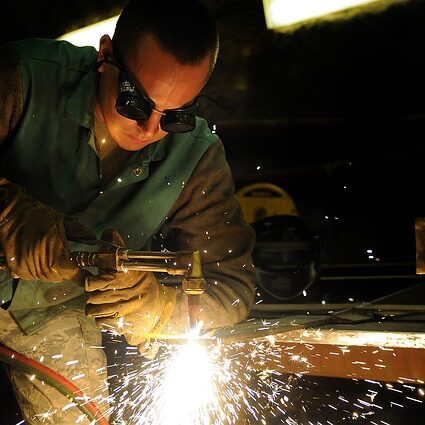 RISK MANAGEMENT
There are always challenges when working in occupied spaces, these are increased when dealing with critical facilities and sensitive environments.  Tribuild works very closely with our clients to ensure that the disruption is minimized and/or taken away completely.  
Our team works with our partners and the design team defining procedures to accept, avoid, or minimize the impact of the risks on each project.